American sector
Omaha-Beach , Pointe-du-Hoc, Sainte-Mère-Église, Utah-Beach...
British Sector
Sword-Beach, Pegasus-Bridge, Gold-Beach, Ranville...

Unforgettable Normandy, Private guided tours in Normandy about Overlord D-Day operations.
Tours from Ports
Private american, british and Canadian Overlord Tours available from Cherbourg, Honfleur and Le Havre ports.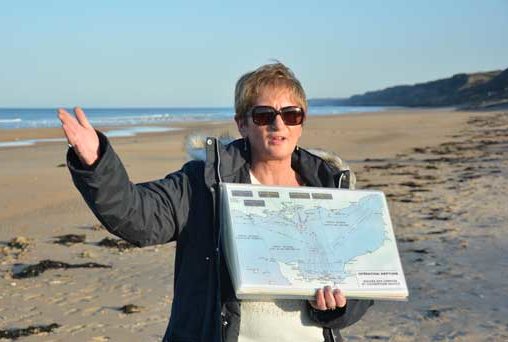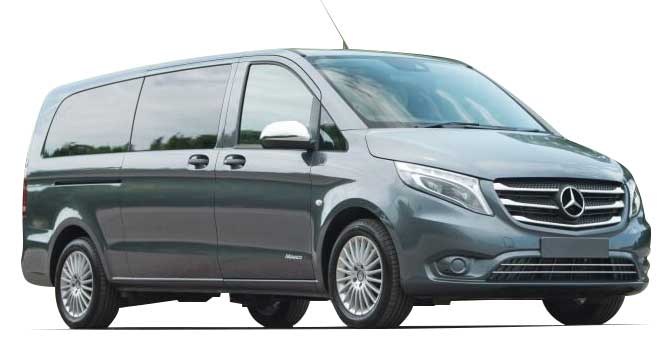 My Name is Brigitte and I am a Guide since 15 Years.
I always had a passion for history and especially World War two. Throughout the years i was honored to meet many veterans who told me a lot of stories that I will be happy to share with you. There are so few of them still alive now and it is very important for me to perpetuate their memory.